Imagine one powerful API that gives you instant access to global commercial register data.
BREX the kompany KYC API provides real-time access to structured, official and authoritative commercial register data, including company filings covering more than 100 million companies in 90+ countries and jurisdictions.
Power your compliance processes
The BREX API enables you to fully automate the retrieval of company data from commercial registers worldwide for your KYC, AML and enhanced due diligence (EDD) processes. Or to prefill your internal CRM or ERP system with company vitals to ensure up to date and correct information in your supplier or customer databases.
It provides instant access to:
Official Commercial Registers
Shareholder Information
Company Filings
Annual & Financial Accounts
With only one lightweight RESTful API to worry about, integration is easy and cost-efficient.
The BREX API is a lightweight RESTful webservice which can be used to search for corporate and related information, and to order and retrieve documents.
We offer 3 core packages for various usage levels. We are also happy to provide customized offers to ensure your requirements are fully covered. Please get in touch with one of our Solution Specialist for more details.
Starter
1,000 requests per day
€ 100 per month
Developer
2,500 requests per day
Please contact us
Pro
12,000 requests per day
Please contact us
Detailed Plan Features
API Authentication (HTTP BASIC)
BREX Enterprise API uses a simple key authentication mechanism over HTTPS - this is safe because your API key is securely encrypted by the SSL channel.
The easiest way to test the API is to use the online live documentation - this is a web page which allows you to test the various API methods and handles all the communications for you, whilst showing you the appropriate URLs.
When you are ready to write code to access the API, you simply pass your API key as an HTTP header called user_key. This key is used by the API to determine who you are, your access rights and your costs - keep this key secret and safe!
Live Documentation
BREX Enterprise API uses a 'live' online documentation method - this allows readers to see the format of the request URLs, any parameters, the actual URLs called and the structure of the responses.
It is synchronized with the API code, so it is always correct, and even allows the API to be driven via the website, which makes testing a much simpler operation than conventional techniques. The information supplied by this live documentation can assist greatly in writing one's own interface to the BREX API. This documentation is available to anyone with an API key and can be accessed at: http://docs.brex.io/active-docs
Worldwide Coverage
We cover over 150+ countries and jurisdictions today. Furthermore, we offer a concierge service through which we provide additional commercial register information on companies for a total of 115 jurisdictions quickly and efficiently.
Contact a Solution Specialist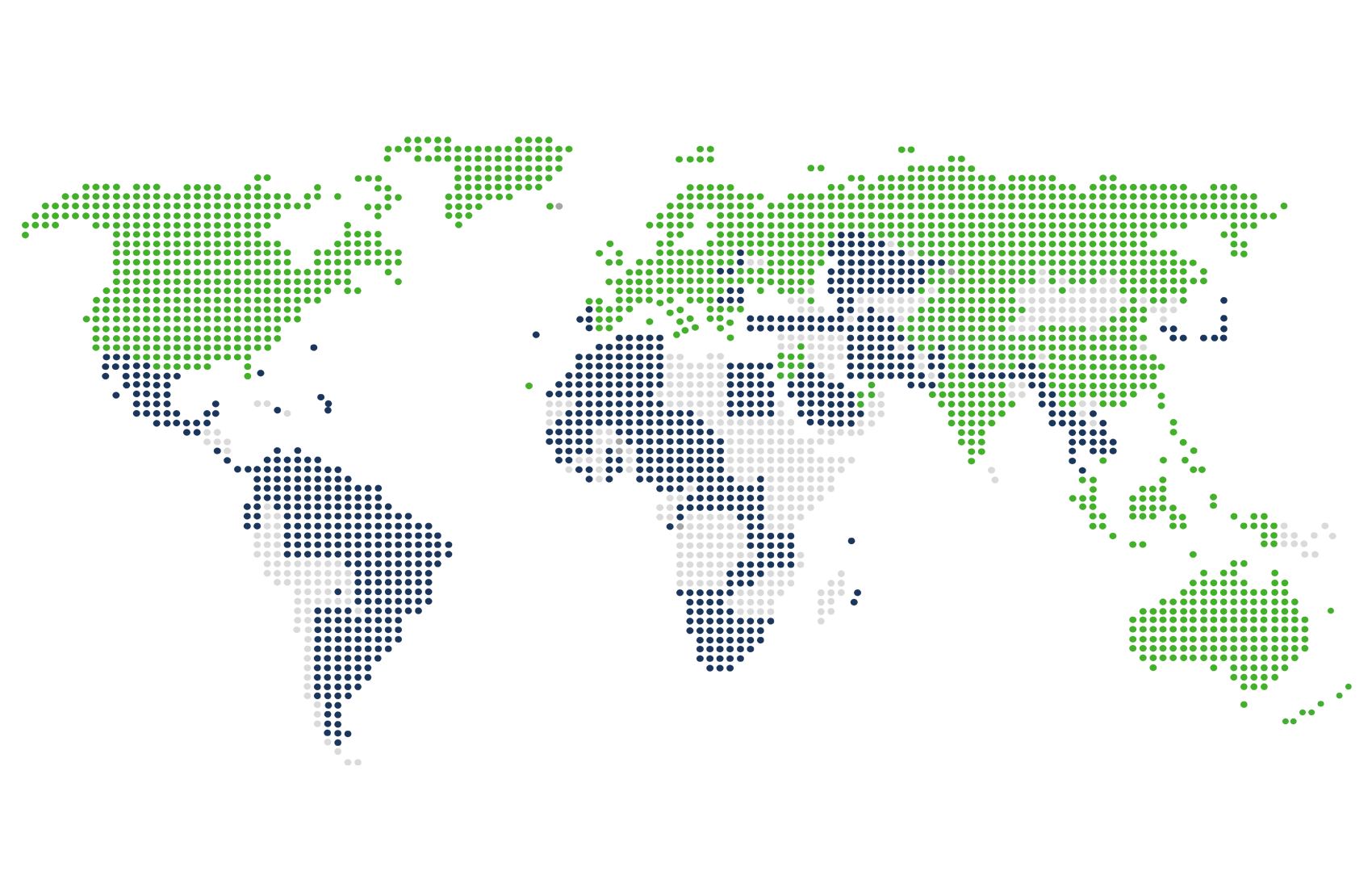 Examples of use cases for risk management
Payment merchant verification: payment providers need to verify merchants before providing them access to their platforms. Automation of this process can significantly cut the time required for merchant verification and onboarding and ensure that no losses are occurred as a result of missed transactions.
Risk management solution enhancements: software, platform and cloud based risk management providers can power their offering by adding a feed of official and authoritative company information to existing risk management solutions. This results in a richer offering to their business customers.
Domain name provider checks: domain name providers are required to check the business status of applicants for domain names. This can be fully automated through accessing commercial register data as part of the verification process.
Trading platform enhancements: platforms that bring together suppliers and buyers can enhance their service offering by providing company verification as an integrated part of their solution or by offering such a service to their platform customers.
If you feel ready to get started you can register for a sandbox account straight away. Alternatively, please contact our Solution Specialist to discuss what options we can offer your company.
Contact us